Millions of dollars are still available through the Business Interruption Grant (BIG) Program for businesses who have been financially impacted by COVID-19 closures.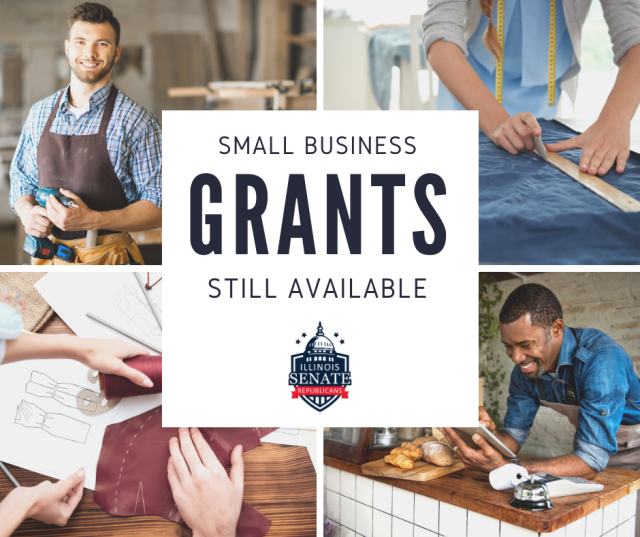 The Business Interruption Grant (BIG) program is a $636 million program that provides economic relief for small businesses hit hardest by COVID-19. Funding may be used to help businesses with working capital expenses, including payroll costs, rent, utilities, and other operational costs.
The first wave of grant funding gave priority to small businesses that were heavily restricted or completely shut down during the pandemic and are located in DIAs. In that wave, more than 2,800 business received funding relief.
Now, DCEO is accepting applications to disperse over $200 million in remaining funds for the grant program. For this round, nearly all businesses and non-profits with an annual revenue under $20 million are eligible to apply.
Particular consideration will be given to businesses downstate, in disproportionately impacted areas (DIAs), and for heavily impacted industry and regions – representing businesses that have been unable to reopen or operating at a severely diminished capacity since the spring.  
For all applicants, priority will be given to businesses that:
Did not receive PPP or other forms of emergency aid from the CARES Act or the State.
Are located in DIAs.
Are subject to mitigation measures implemented by the state or local governments due to COVID resurgence.
Have less than $5 million in annual revenue.
Experienced revenue losses since March exceeding 50%.
Are independently owned retail, tourism or hospitality-related, and other hard-hit industries.
More information on the second round of funding can be found here.